Pandemic Holidays
Published November 15, 2020
Coming up on "The Most Wonderful Time of the Year" feels a little like a continuation of a dark Haloween.
People drawn inexorably together by powerful forces to infect each other with a deadly virus and kill us all.
Maybe there will be COVID themed Christmas Carols this year?
I like to cook and eat holiday food. And I really really don't want to get sick. Just like everyone else. So how about this:
What if your holiday meal was themed around take-out food? Not that you order take out, but you serve the food in take-out boxes.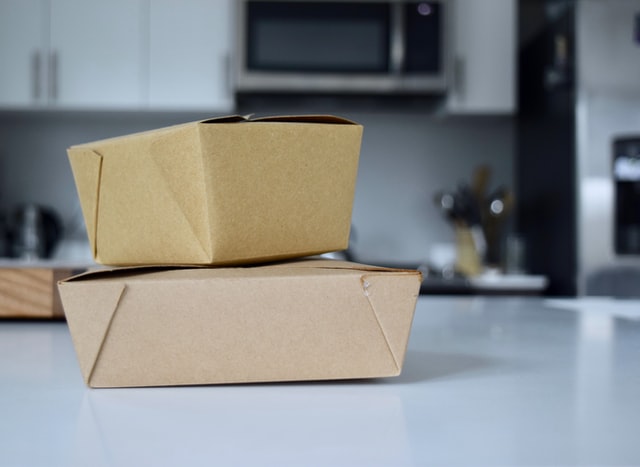 Additionally, the food will be holiday food leftovers cooked on previous days. I've heard many say the best part of Thanksgiving are the leftovers. So let's lean into that.
Advantages:
In the worst case, you cook the food, box it up, family either come by for curb-side pickup or you do delivery, and then you all eat over Zoom.
If you can do garage or outside, this packaging works well for it.
A safe way to share food and hospitality.
Disadvantages:
Covid. But what can you do?
We are doing a simplified Thanksgiving menu. A lot of the packing we are going to use is from the high quality restaurant take out containers from a place we frequent. I'll pick up some additional pieces from Amazon. In California, it will be warm enough to do "dinner" in the garage as lunch with the door open and space heaters and blankets.
In colder climates, you have the delivery / cubside pickup / Zoom option. Granted, in colder climates, pandemics aren't ideal.
Consider this another option. Be safe. Wash your hands.