I accidentally deleted this blog
Published November 8, 2020
I accidentally deleted this blog.
It happend quickly and caught me by surprise.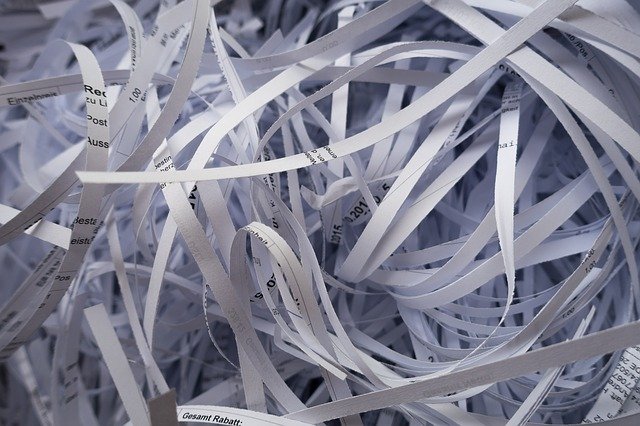 See most people with modern computers and don't muck around with files on their computer much. They drag a document from an email into a folder. That's about it, I imagine.
I do it often and I don't use the friendly graphical drag and drop part very often. Mostly I'm typing commands to do everything for me. For me, it's faster. (I wrote a bunch of words in detail on how I do that but it seemed indulgent so I edited. You're welcome.)
To manage this blog I type a lot of commands. And I was working on something where I wanted to delete something in the same place I keep all the files for this blog.
And I deleted too hard…
Delete works really fast.
It even vaguely warned me I was going to do this and if I'd paid attention, I would have noticed. It wasn't until later that I tried to edit a file and noticed it was gone.
Huh. Ouch.
Luckily, the only way files get from my laptop (where I'm writing this), to this website (where you're reading this), is because I keep all of my changes in a version control system. This online database keeps pristine copies of all of my changes to this site. I use the service at GitHub.com which is free for my usage (personal use).
GitHub holds a copy of everything for me so all I had to do was request a copy of the last version I had saved there and then I was mostly back in business.
I'll type more carefully. Delete is really fast.